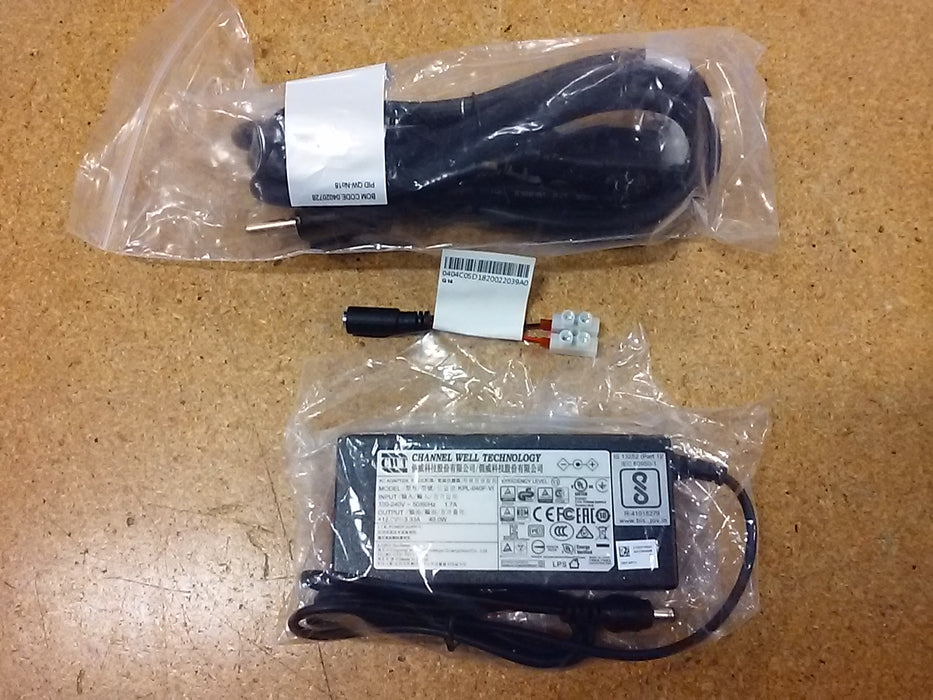 Enterance Parts UNV OEP-SP11
These came to Nellys as a free sample. Never been used only taken out of the box to use for the picture. Comes with Power cord, 12V 3.33A 40W power supply, and a camera adaptor. CLOSEOUT!!!
THESE DO HAVE ALL THE ACCESSORIES. 
This closeout item is a brand new product that's never been opened before. This could have been a discontinued product, some of our overstock, or something that we got from a supplier at a smoking deal that we're passing on to you. Act now, because as soon as we're out of stock, these deals are gone forever.