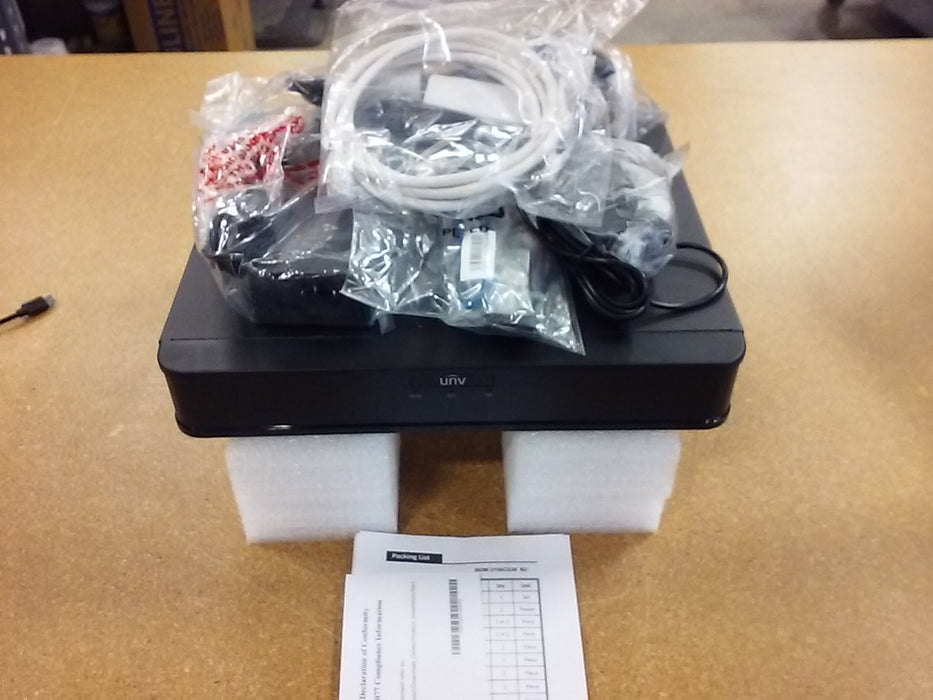 BRAND NEW Closeout! 
NOT A STANDARD NVR! 

Does NOT display 4 large camera screens. 

Displays temperature readings on NVR. 

Temperature reading firmware installed on NVR. 

Support Ultra 265/H.265/H.264 video formats

1-channel input

Support 1-ch HDMI, 1-ch VGA

HDMI and VGA simultaneous output

Up to 5MP resolution recording

1 SATA HDD up to 10 TB

Support cloud upgrade
- Picture of similar temperature reading display screen: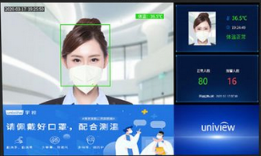 --------HDDS WILL NOT BE INSTALLED INTO NVRS!!!--------
This closeout item is a brand new product that's never been opened before. This could have been a discontinued product, some of our overstock, or something that we got from a supplier at a smoking deal that we're passing on to you. Act now, because as soon as we're out of stock, these deals are gone forever.