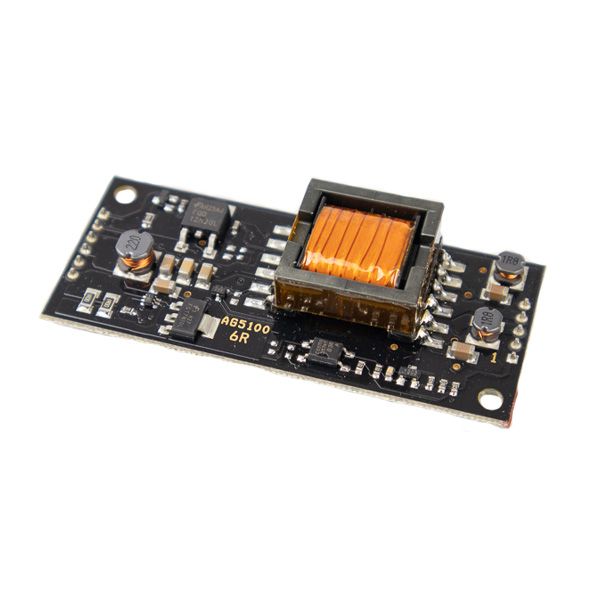 Linear POE Module for Linear Access Control Controller Boards
This module allows you to power emerge boards using poe power, so no local power supply is required.
This does not come standard on the system, so it must be purchased and installed on the board.
This module is used to supply power only, to network the board use the standard ethernet port.
Once the POE module is installed on the board simply connect to a POE switch or injector to power the board using Ethernet cable.
This closeout item is a brand new product that's never been opened before. This could have been a discontinued product, some of our overstock, or something that we got from a supplier at a smoking deal that we're passing on to you. Act now, because as soon as we're out of stock, these deals are gone forever.